COVID-19 Testing
COVID-19 PCR Testing is available four days a week in Vernon and open to all
Testing sponsored by the Connecticut Department of Public Health
Testing by Griffin Health

Results from The Jackson Laboratory

If you have questions or do not receive your results, please call the Griffin Health Medical Records Department at 203-732-7390, Monday through Friday, 7 a.m. to 6 p.m.
There is no out-of-pocket cost for testing. People who do not have insurance will be accommodated.
Sunday testing by Sema4 Labs at Rockville High School is discontinued.
If you need to reach Sema4 Labs about test results, please call 800-298-6470.
Make an appointment or walk in. Walk-ins are welcome.
Testing Schedule:
Mondays, 10 a.m. to 6:30 p.m.

Tuesdays, 9 a.m. to 5:30 p.m.

Fridays, 9 a.m. to 3:30 p.m. (Drive-thru)

Sundays, 11 a.m. to 5 p.m.
To Schedule an appointment, click a link below:
People who schedule appointments by 9 p.m. the day before testing will be pre-registered and experience a faster check-in process.
Sunday, January 23, 11 a.m. to 5 p.m., at 375 Hartford Turnpike (Route 30), Vernon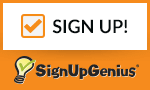 Monday, January 24, 10 a.m. to 6:30 p.m., at 375 Hartford Turnpike (Route 30), Vernon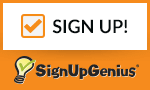 Tuesday, January 25, 9 a.m. to 5:30 p.m., at 375 Hartford Turnpike (Route 30), Vernon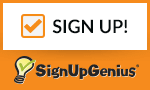 Friday, January 27, 9 a.m. to 3:30 p.m., at 375 Hartford Turnpike (Route 30), Vernon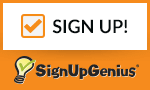 Sunday, January 29, 11 a.m. to 5 p.m., at 375 Hartford Turnpike (Route 30), Vernon